Welcome to our virtual merch stand! You can support the festival in delivering great live music, across Birmingham and Sandwell, year after year by purchasing items from the online store of our sister company, Big Bear Records:
CDs and Vinyl
Enjoy a great selection of jazz and blues albums from festival artists past and present, including King Pleasure & The Biscuit Boys, Tipitina, Alan Barnes, Bruce Adams, Potato Head Jazz Band and more!
Don't forget, you can get £10 off when you spend £30 or more on CDs and vinyl – simply enter the code JF20 at checkout to claim the discount.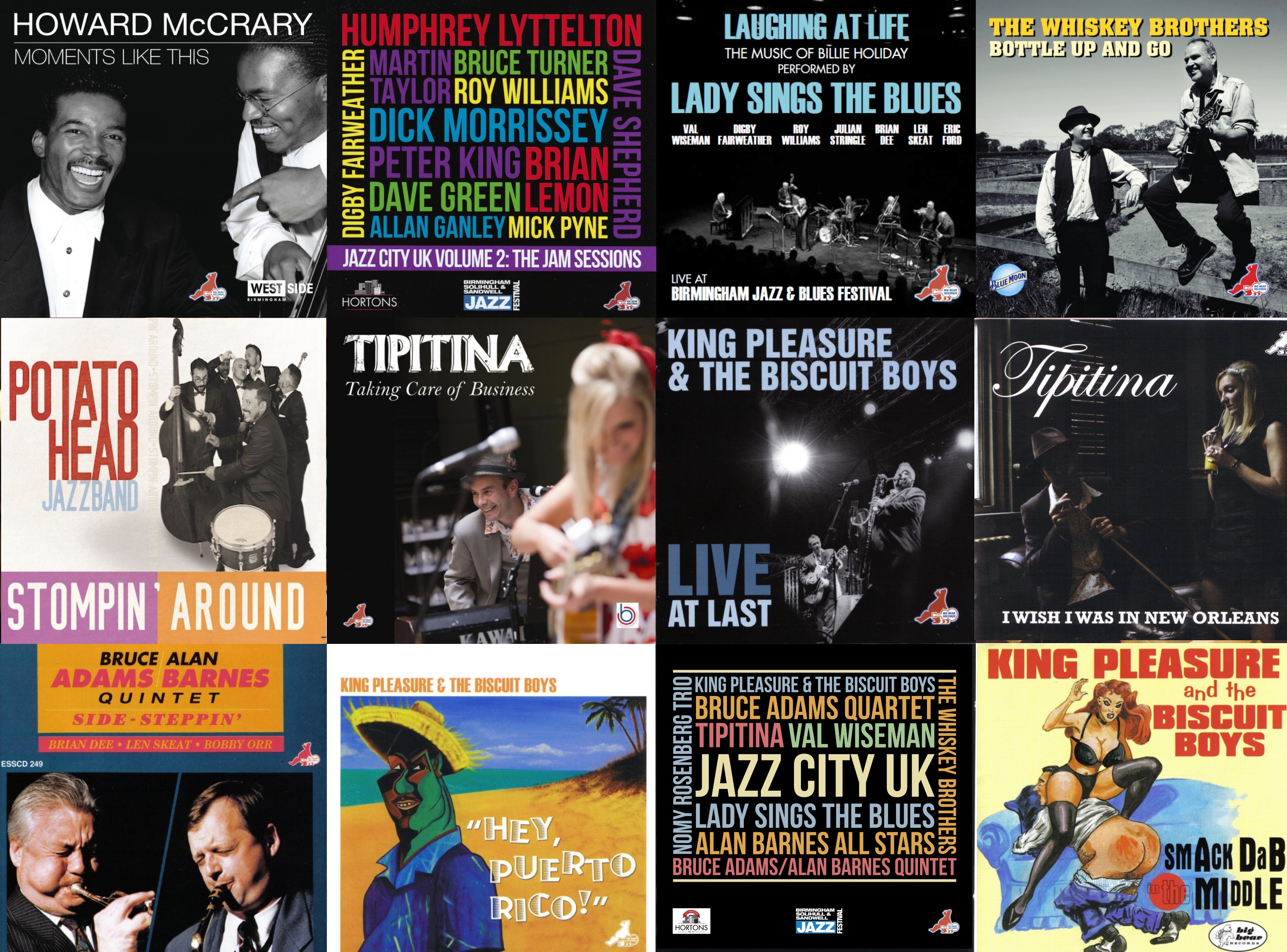 Festival T-Shirts and Posters
The past 35 years have seen some incredible bands and musicians come to Birmingham to play our festival, from household names to cult heroes. Celebrate three and a half decades of great music in Brum with one of our bespoke Jazz Festival t-shirts or posters
Jagger, The Killer & The Prettiest Man In Rock & Roll
In the mid-Sixties, Festival Director Jim Simpson was working as a photographer for Melody Maker and Midland Beat, photographing some of the biggest names in blues and rock'n'roll on tour in Birmingham. We've turned some of his prime photos of Little Richard, The Rolling Stones, Chuck Berry, Jerry Lee Lewis, Nina Simone, Muddy Waters and more into exclusive t-shirt designs.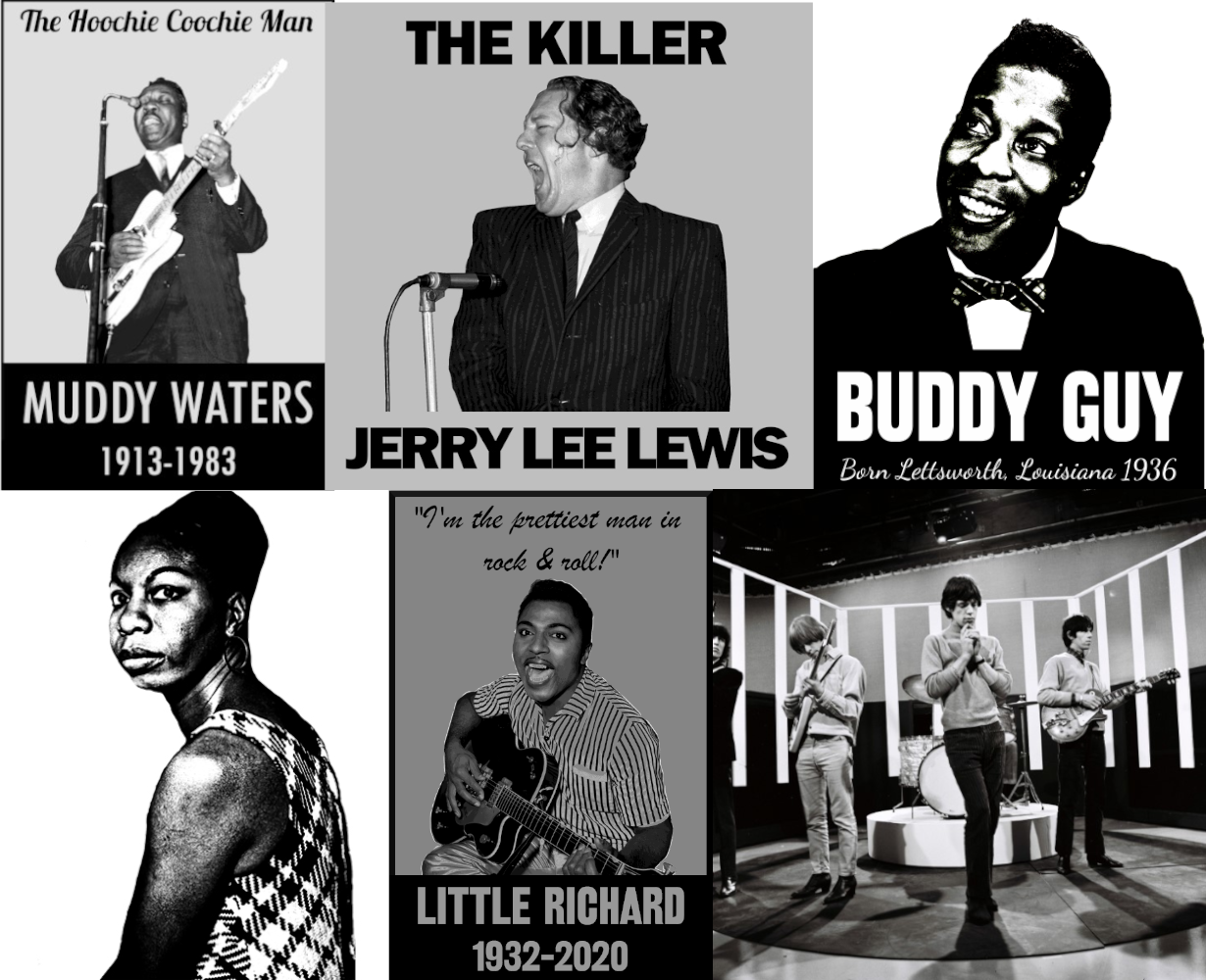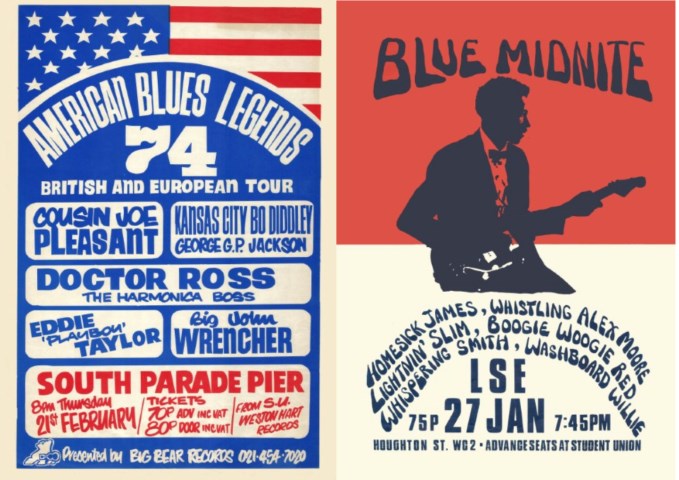 American Blues Legends
During the 1970s, Big Bear Music was priveleged to work with such legendary American bluesmen as Tommy Tucker, Willie Mabon, Homesick James, Snooky Pryor, Mickey Baker and more on the American Blues Legends tours and albums. We've turned some of the original tour artwork into exclusive t-shirts and posters to pay homage to these giants of the blues.
Don't Worry 'Bout The Bear
The inside story of Big Bear Records boss Jim Simpson's 60 years and counting in the music business. In his candid, constantly surprising, frequently amusing and occasionally shocking account you will encounter the joys and difficulties of managing Black Sabbath or of running a jazz festival in sun-kissed, crime-ridden Marbella.
At home in Birmingham meet some of the characters who have enlivened 35 years of the Jazz Festival and read Jim's take on the scandals that closed the city's premier jazz club. Revisit the exciting Brum Beat scene, take to the road with some 40 of the best (in some cases, most eccentric) American bluesmen of the 1970s, encounter the Blues Brothers Band in surprising places and enjoy Jim's tributes to some of the great names in British jazz, such as Humphrey Lyttelton and Kenny Baker, with whom he worked closely.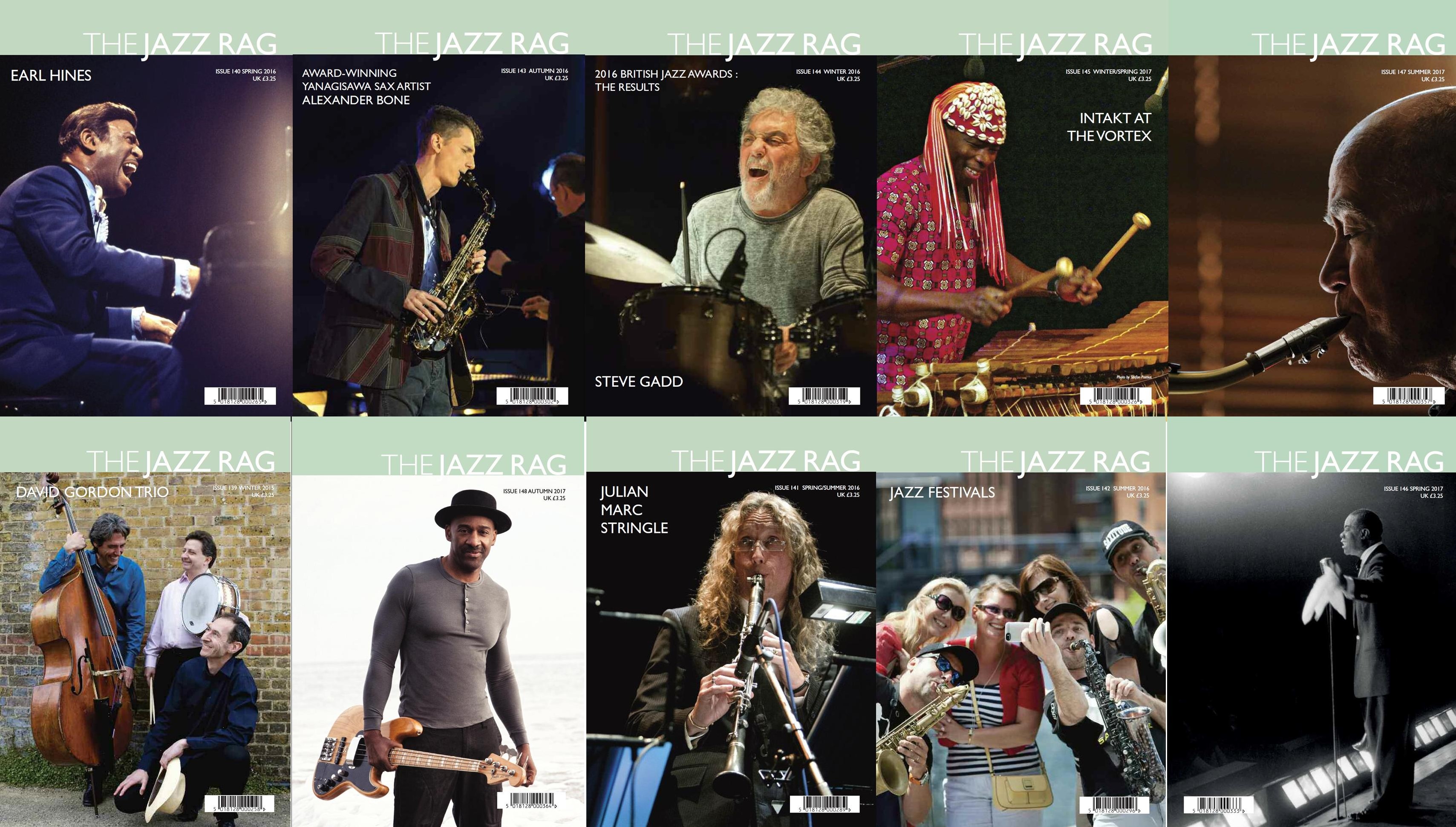 The Jazz Rag
The best read in British Jazz, published bi-monthly. Packed with the latest news and upcoming events and from the UK and abroad, features galore and interviews with well-established and up-and-coming jazz musicians, while our reviews section covers the latest jazz releases on CD, DVD. Video and In Print.