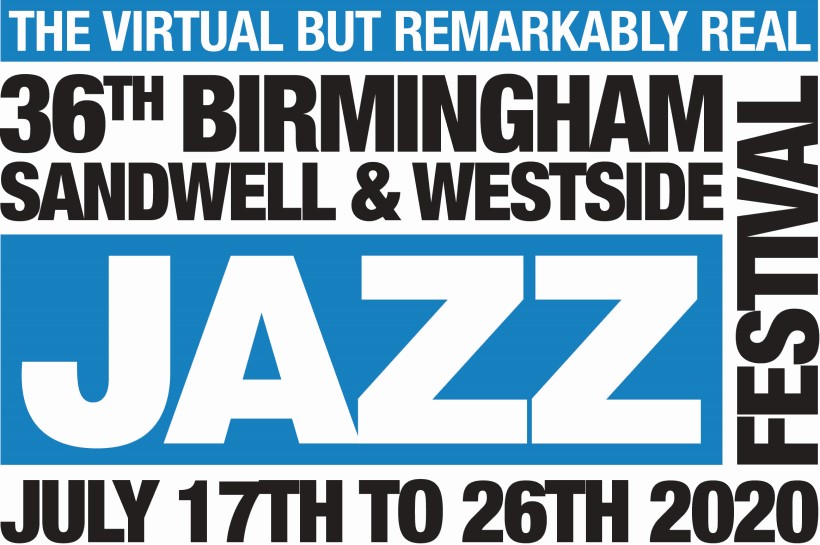 The Virtual But Remarkably Real
Birmingham, Sandwell & Westside Jazz Festival
17th-26th July 2020
Welcome to the home page for our Virtual, But Remarkably Real Jazz Festival in 2020. With Coronavirus forcing the postponement of our 2020 event until 16th-25th October, we thought that it'd be a shame not to have some great music to enjoy over the original festival dates in July.
So every day from 17th-26th at 8am we'll be sharing regular features, videos, pictures, a bunch of random thoughts, memories and anecdotes – some of them actually true.
Check in here to receive each day's content as it's published, or better still, sign up to our jazz digest to get it delivered direct to your inbox every morning.
Friday 17th July
Sunday 19th July
Schwing Out, Humph on Wax, Brown in Brum, We Call Him Al and more – click here to read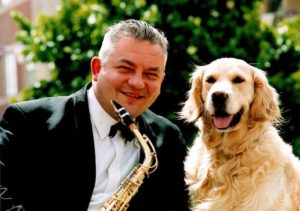 Monday 20th July
Featuring Pepper and The Jellies, The Whiskey Brothers, The Chinese Jitterbug Squad and The Ever Present Digby Fairweather – Click here to view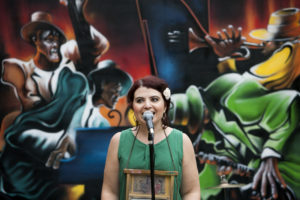 Tuesday 21st July
Tuesday is Bluesday! New album by Chick Willis, previously unseen footage of Charles Brown, Doctor Ross the Harmonica Boss, a message from The Jim Dandies and more – click here to view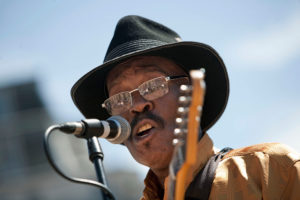 Wednesday 22nd July
Zauto Stompers, Dave The Dog, Sun Ra in Marbella and more – click here to view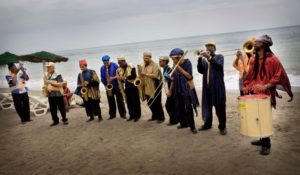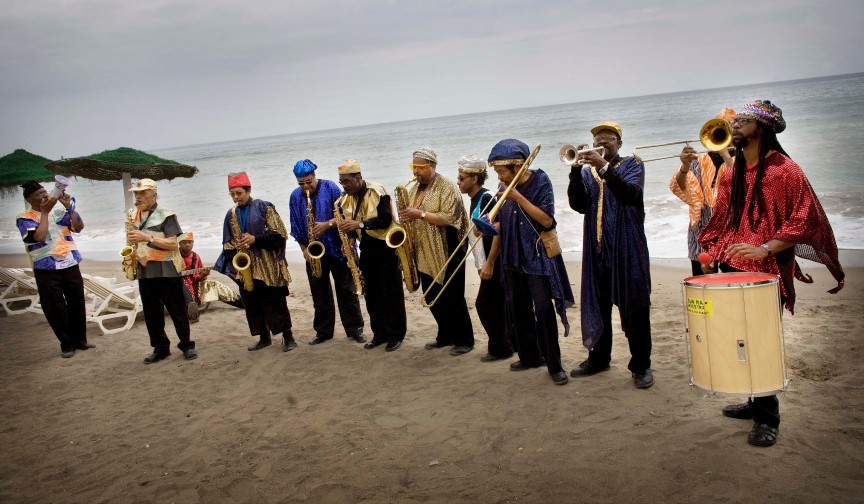 Thursday 23rd July
Welcome to the land of Jazz: Birmingham! Click here to view our phototasic extravaganza.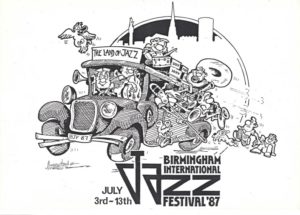 Friday 24th July
Jitterbugs, ukes and shutterbugs – click here to read
Saturday 25th July
Makin' Whoopee, King Pleasure in Russia, Jazz City UK, Shanghai Swing and more – click here to view
Sunday 26th July
Wish They Were Here, To The Manor Born, Cajun Cooking and the 30W Pram – click here to view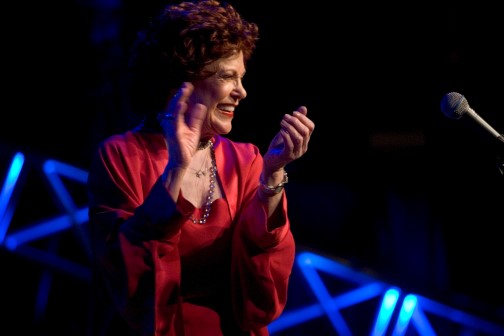 If you've enjoyed our daily features, be sure to check out our online store: