THE BIRMINGHAM, SANDWELL & WESTSIDE JAZZ FESTIVAL
WILL RETURN FOR THE 36TH YEAR
At the slightly later dates of
16th-25th October 2020
For updates on next year's festival and other fun stuff, why not…
Countdown to next year's festival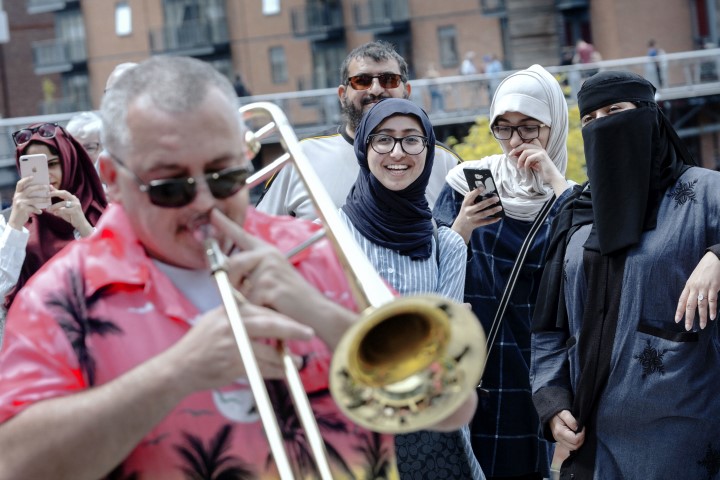 What?
Over 50 jazz and blues performances, talks, workshops and film showings, nearly all free admission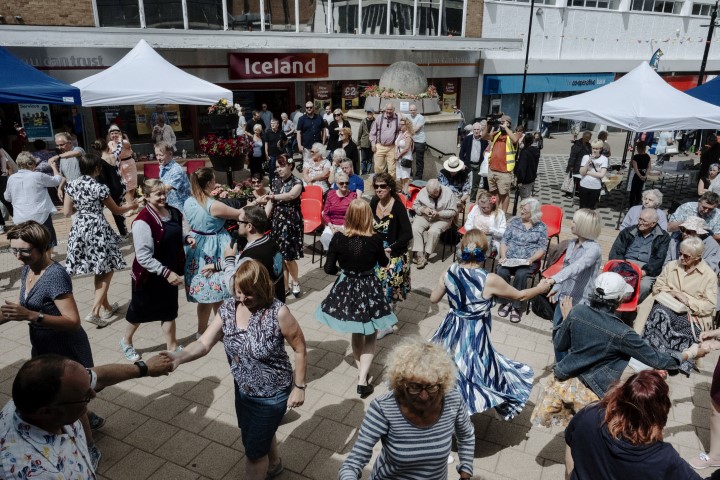 Where?
20 venues across the West Midlands, including everywhere from bars to shopping centres, parks to libraries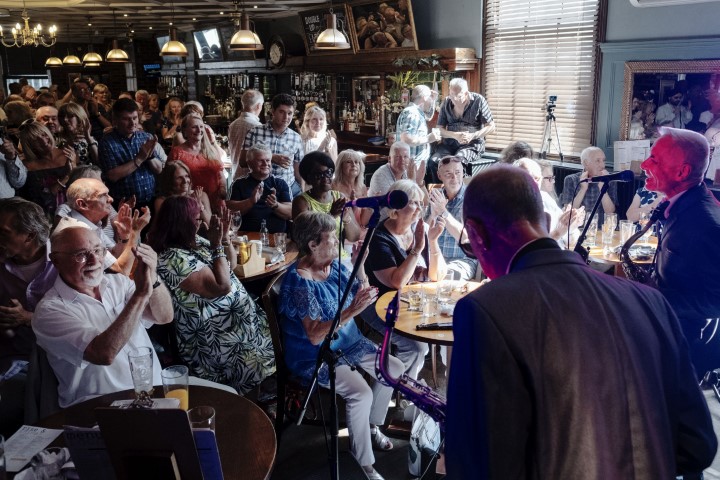 When?
From October 16th to 25th we'll be back for our 36th year
Get a taste of what to expect:
Want to get involved?
The Jazz festival does not operate to make a profit, and we rely heavily on the people who volunteer to help. If you would like to volunteer to help at this year's festival, please get in touch.